Gourmet Experience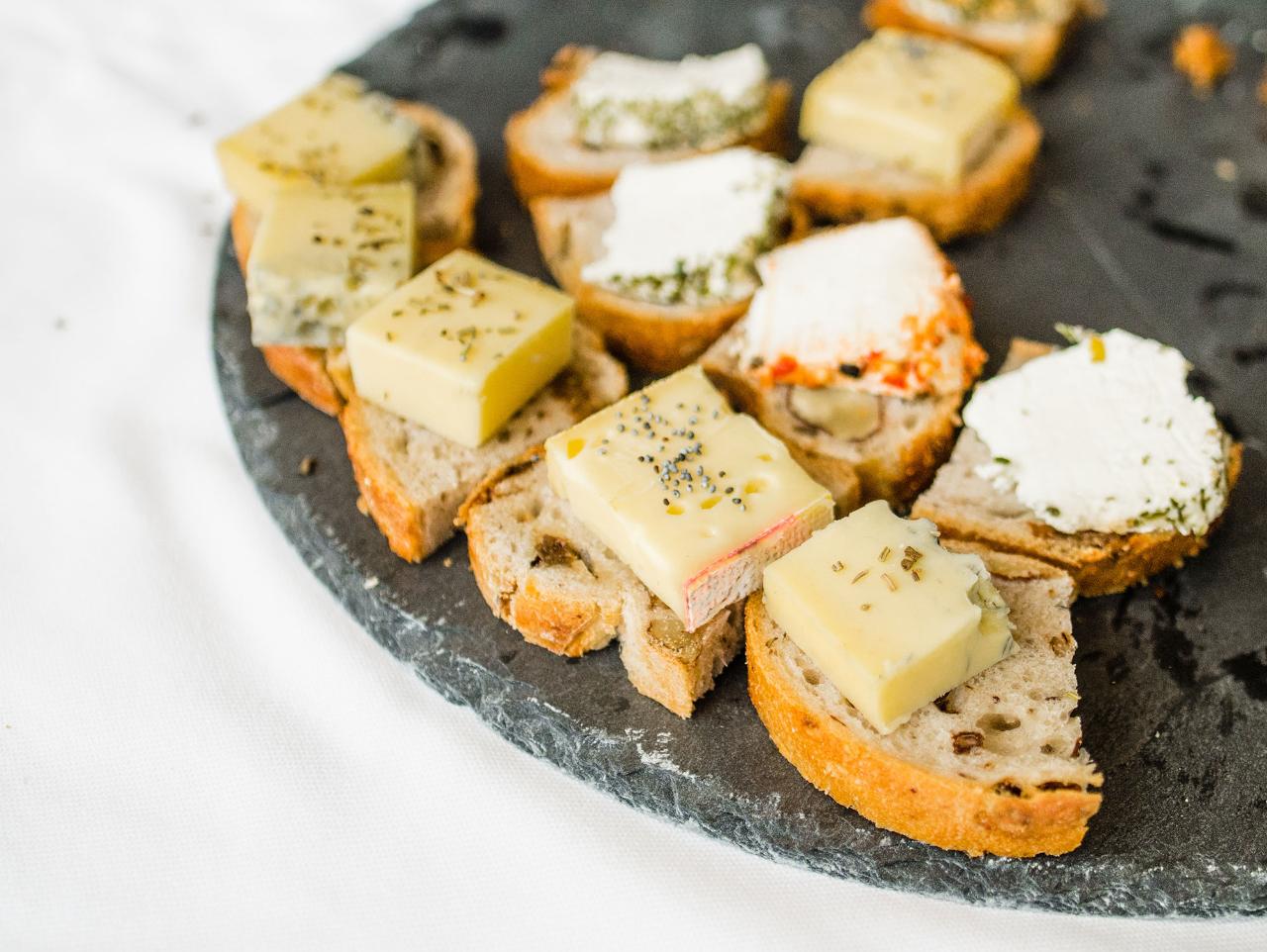 Duration: 90 Minutes
Location: Pommard
Plongez au coeur de la gastronomie avec notre Expérience Gourmet, apprenez les clés des accords mets-vins et dégustez sept vins accompagnés d'une sélection de mets de saison.
Appréciez les harmonies gustatives des accords du Chardonnay et du Pinot Noir sur des mets de saison. Découvrez la Bourgogne et l'histoire des Climats, inscrits au patrimoine mondial de l'humanité par l'UNESCO.
Apprenez à déguster le vin tel un professionnel avec nos conseillers en vins formés par le Wine and Spirit Education Trust (WSET).
***
Immerse yourself in the world of food and wine pairing with our Gourmet Experience. With a selection of seven wines and foods from around the world you'll learn the principles of successful cuvee and culinary marriages.
Experience first hand the wonders of pairing Chardonnay and Pinot Noir with seasonal dishes. Discover the acclaimed UNESCO-protected World Heritage Climats of Burgundy up close. Learn how to professionally taste wine with a Wine and Spirit Education Trust (WSET) trained professional wine advisor.