Tasting Experience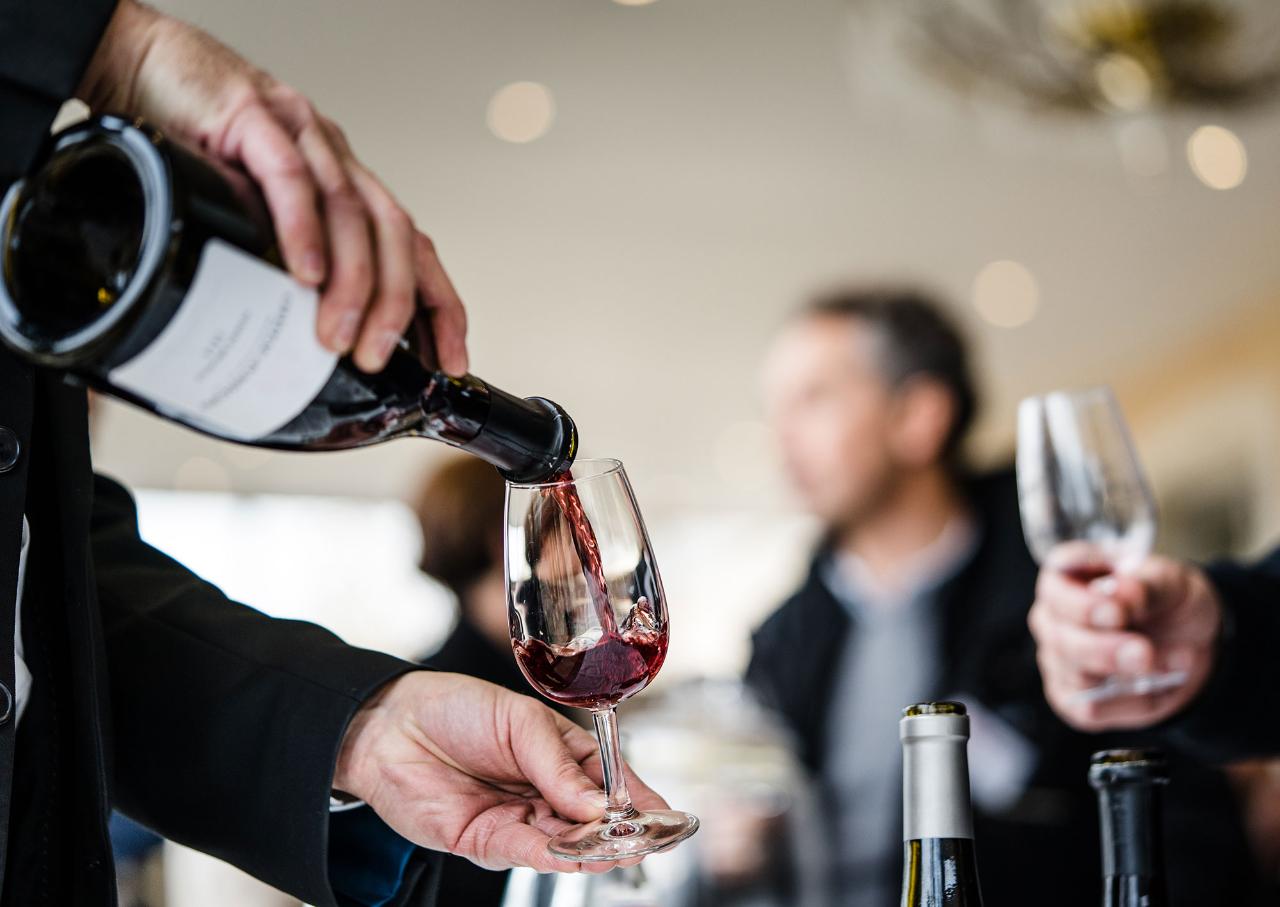 Duration: 45 Minutes
Location: Pommard
Depuis la création du Château à l'époque de Louis XV jusqu'aux deux guerres mondiales en passant par la Révolution française, l'Expérience Découverte vous guidera à travers le destin des cinq familles qui ont dirigées le domaine tout au long des trois siècles d'histoire du Château de Pommard en Bourgogne.
Découvrez le château et le terroir spécifique du Clos Marey-Monge. Apprenez à déguster le vin tel un professionnel avec nos conseillers en vins formés par le Wine and Spirit Education Trust (WSET).
***

The Tasting Experience guides you through the three centuries of Château de Pommard and Burgundy, from our founding by Vivant Micault, survival during French Revolution and two World Wars, and the five families who have guided the estate throughout history.
Learn how to professionally taste wine with a Wine and Spirit Education Trust (WSET) trained professional wine advisor.