Jeunesse Experience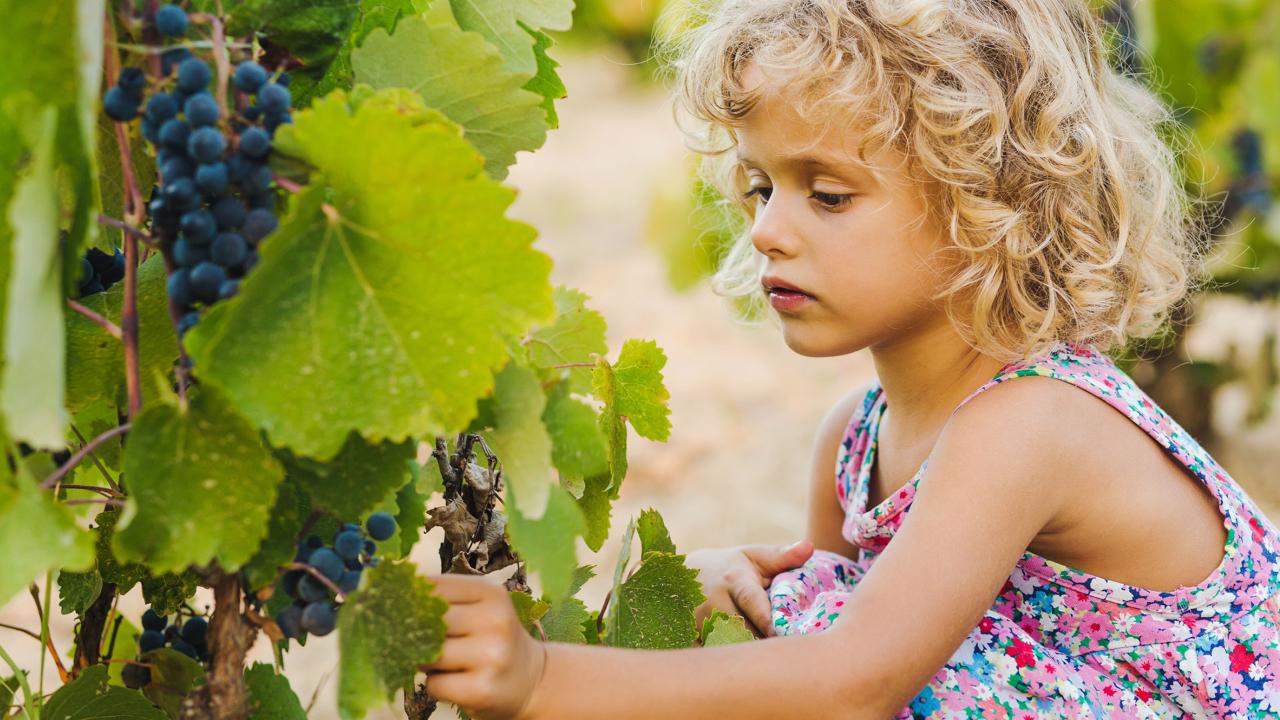 Duration: 45 Minutes
Location: Pommard
Il n'est jamais trop tôt pour découvrir les merveilles de la nature ! Faite sur mesure pour les enfants de 5 à 17 ans, cette Expérience est conçue pour permettre aux jeunes visiteurs de découvrir un vignoble en activité. Toujours accompagnés d'un membre de notre équipe, les jeunes participeront à des activités adaptées à leur âge, découvriront l'agriculture en biodynamie, visiteront des caves historiques et apprendront comment le raisin se transforme en jus. Les jeunes invités rejoindront ensuite leurs parents dans une salle de dégustation privée afin de goûter des échantillons de sirops de fruits biologiques, aux goûts de cassis, fraise, framboise et groseille, entre autres, produits localement par notre partenaire La Ferme Fruirouge.

Durée
45 minutes
Prix
5 € par personne
Dégustation
4 sirops
Type
Groupe (limité à 5 jeunes)
Questions ? Appelez le +33 3 80 22 07 99 ou envoyez-nous un message.
***
It's never too early to discover the wonder of nature! Custom-made for anyone aged 5 to 17, this Experience is all about discovering how a busy vineyard works. With a member of our team by their side at all times, the young guests who participate will enjoy activities adapted to their age, discover our biodynamic practices, visit historic cellars and learn how grapes transform into juice.
Afterwards, the young guests will join their parents in a private tasting room to savor a sample of organic fruit syrups, including cassis, strawberry, raspberry and gooseberry flavors, produced locally by our partner La Ferme Fruirouge.
Children are in the hands of a fully qualified team to enjoy their Jeunesse Experience at its best. All of our team members in charge of this experience have the French BAFA certification and childcare qualification. Your children are going to love the Jeunesse experience, and you are going to love seeing them smile.
Duration
45 minutes
Price
5€ per person
Tasting
4 syrups
Type
Group (limited to 5 younger people)
Questions? Call +33 03 80 22 07 99 or
Send Us a Message