Vendanges Experience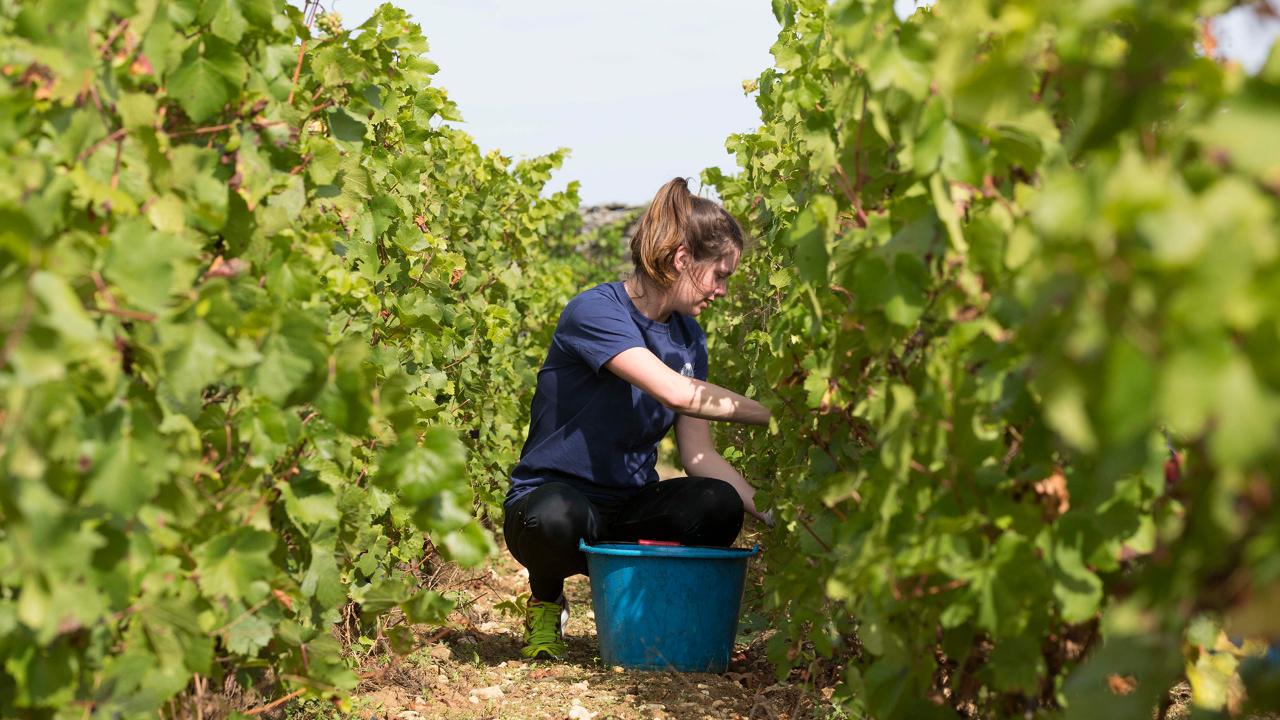 Duration: 270 Minutes
Location: Pommard
Nous sommes ravis de vous proposer de participer aux vendanges de notre prestigieuse parcelle du Clos Marey-Monge. De la cueillette à la vigne, jusqu'à à la sélection des baies sur la table de tri, profitez de cette opportunité unique auprès de notre équipe pour comprendre au mieux les différentes étapes de la vinification. Ferez-vous partie des heureux élus à élaborer notre prochain grand vin ? Ne manquez pas cette expérience unique que le Château de Pommard vous offre !
***
Château de Pommard is delighted to offer a limited number of guests the opportunity to take part in the harvest of Clos Marey-Monge. Hand-pick grapes in the vineyard, get picky at the sorting table and participate in the start of the vinification process.
Working up a thirst alongside our vineyard team in an ancient Burgundy vineyard is the experience of a lifetime. Each guest is treated to a glass of Burgundy Chardonnay to start the day, along with a choice selection of locally produced canapés too.